Splendor
The Splendor features barrier-free seating perfect for a solo soak or conversing with four of your closest friends. The built-in diverter valve allows you to get a personalized massage from the jets or enjoy the whirlpool feature. Feel your tension melt away as you satisfy your senses by watching the multicolored LED light illuminate the warm water.
Colors

Splendor Features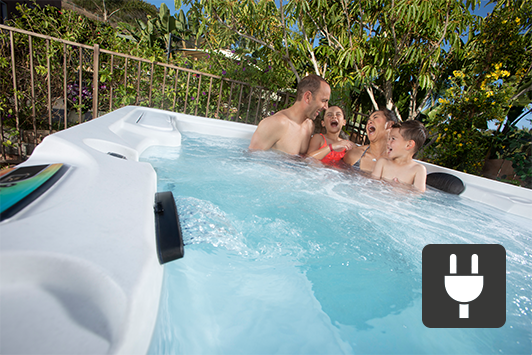 Outlets can run, but they can't hide! Find an outlet, plug it in, and fire up your Fantasy spa lickity split.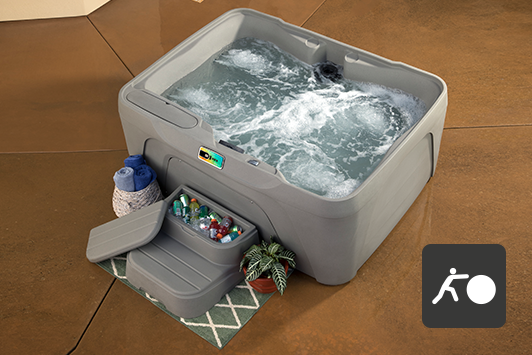 Unibody, lightweight shell so you don't even need 10 people to help you carry it on your next camping trip to Mt. Everest.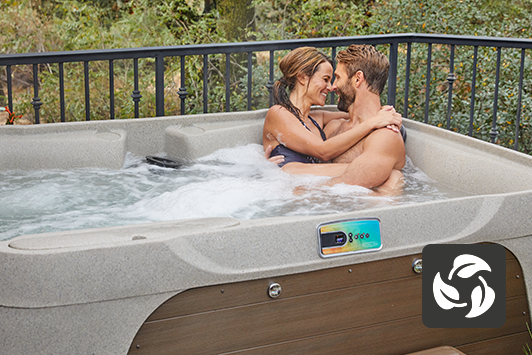 Keep the temperature high, and the electric bill low with full foam insulation and a locking thermal cover.
100% SATISFACTION GUARANTEED
0% FINANCING AVAILABLE
Or Visa, MasterCard, Amex, Discover
FREE DELIVERY
In Dade & Broward County On Purchases above $99